Welcome to Codemasters, the home of DiRT and the official games of FORMULA ONE™.
We're a leading developer and publisher of games for all platforms including Microsoft XBOX ONE™, Sony® Playstation ® 4, PC and mobile devices- dedicated to creating high quality and innovative games for players across the world.
Founded in 1986 Codemasters has been one of the UK's most successful games developers for 3 decades- creating classic titles including Dizzy, Micro Machines, Brian Lara Cricket, TOCA, Colin McRae Rally, LMA Manager and Operation Flashpoint.
Based outside of Royal Leamington Spa in Warwickshire, the Southam campus is the global headquarters for Codemasters Software Company Limited, with 400 employees enjoying the state of the art facilities within 43 acres of land. The HQ also houses the teams that create titles including the DiRT franchise, and is home to our Central Technology team who mastermind our proprietary EGO racing engine.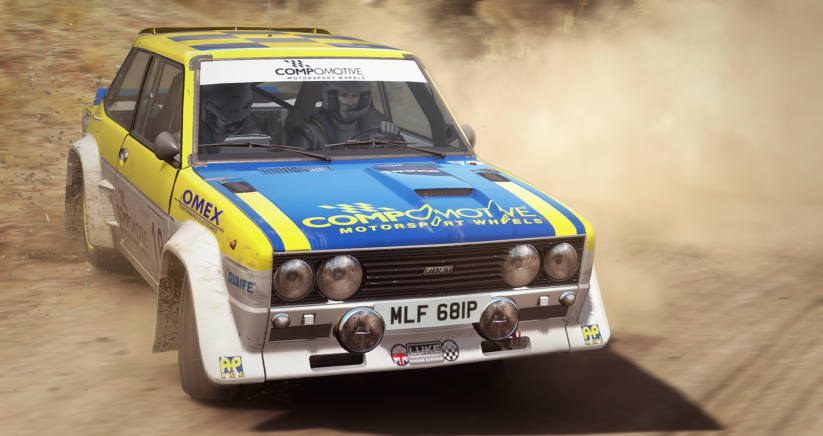 Our studio in Birmingham develops games across all platforms including the award winning Formula One™ series. F1 2010, the first multi-format high-definition FORMULA ONE racing game released September 2010, is the fastest-selling FORMULA ONE game ever. It entered the charts at number one in six countries and secured the BAFTA award for Best Sports Game.
Outside of Europe, We have teams in Malaysia and India supporting all our development groups in Art and QA.
In  March 2010, Reliance Big Entertainment Ltd. (RBEL), a part of India's Reliance ADA group, acquired 60.41 per cent shareholding in the company, alongside existing investor, Balderton Capital, the leading European venture capital firm that first invested in Codemasters in 2005.