Codemasters games feature in special Royal Mail stamp collection
Today, Royal Mail is celebrating the joy of gaming with a set of 12 stamps themed around pioneering and influential UK-designed games from the 1980s and 90s.
The UK has been at the forefront of the video games industry for decades and Codemasters has been a huge part of that movement. Of those featured on the stamps, three of the 12 depict Codemasters' games: Dizzy (from 1987), Micro Machines (from 1991), and Sensible Soccer (from 1992).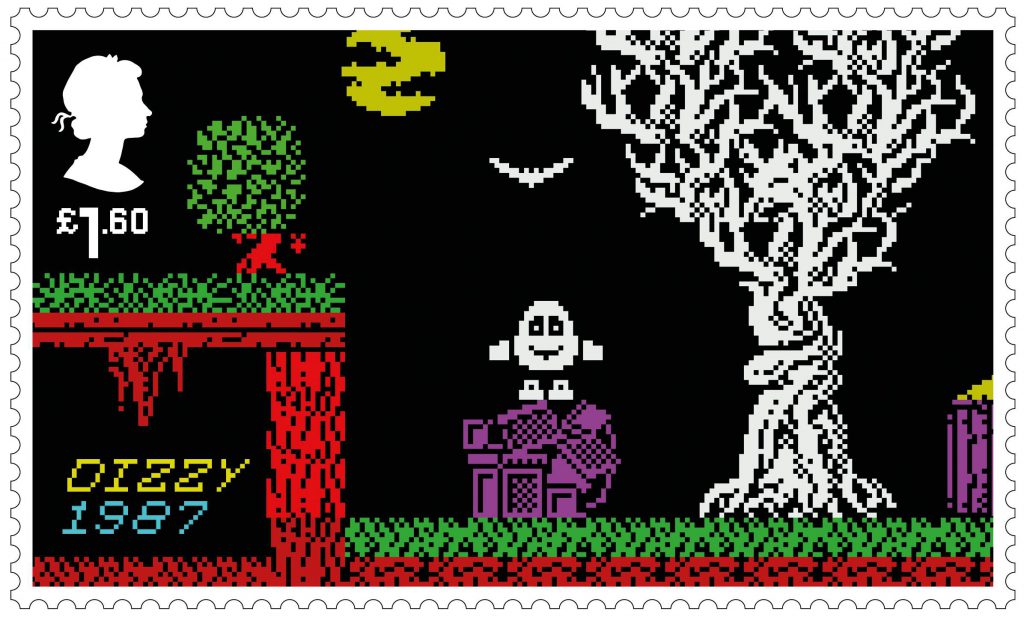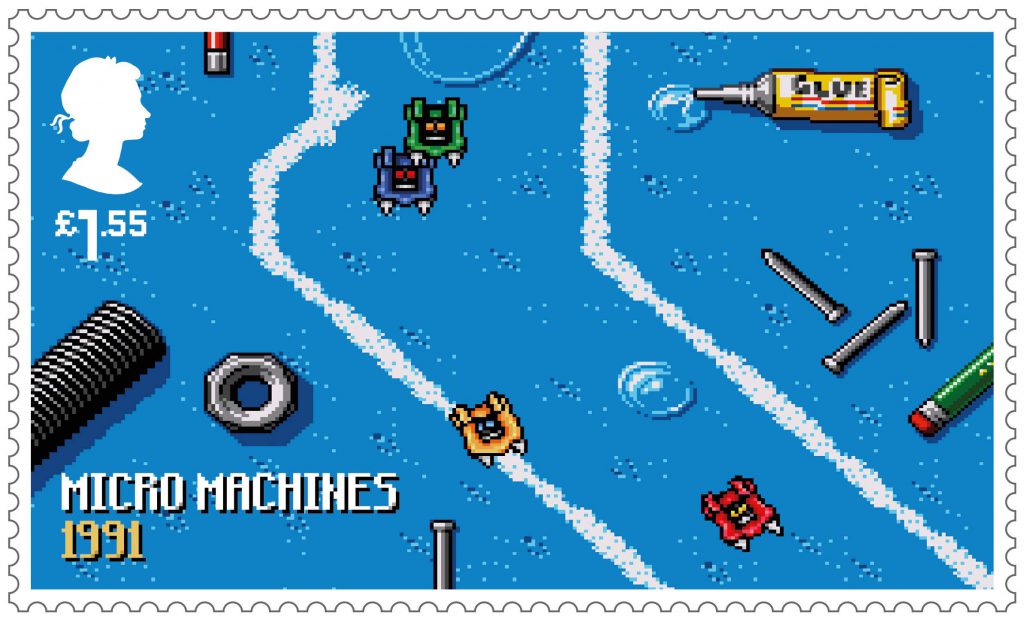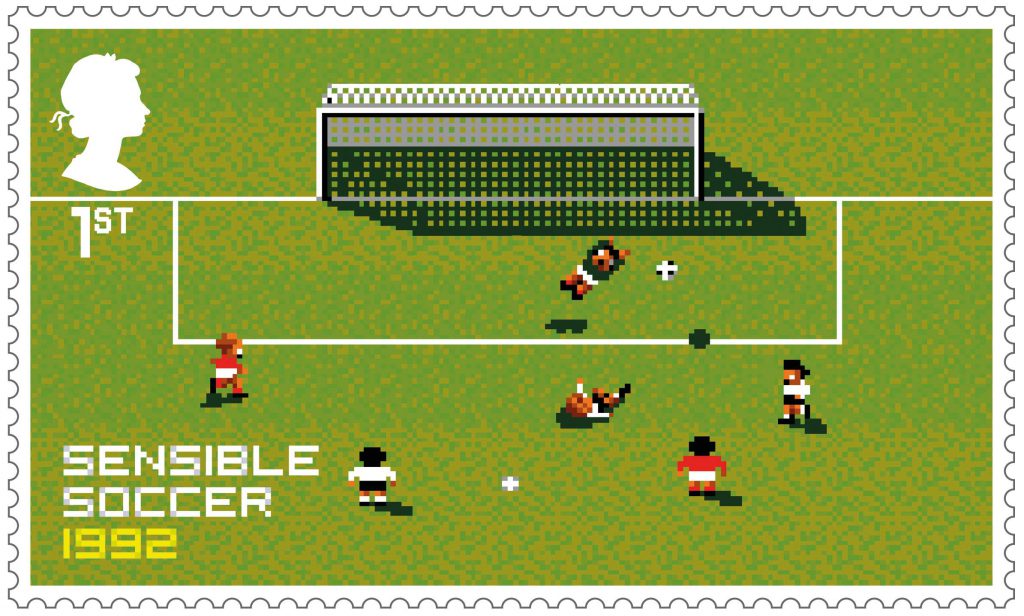 Other games included in the set are Elite, Populous, Lemmings, Wipeout, and Worms; as well as a four stamp mini-sheet with a selection of titles from the Tomb Raider series.
To curate these, Royal Mail worked with the industry body, the Association for UK Interactive Entertainment (Ukie).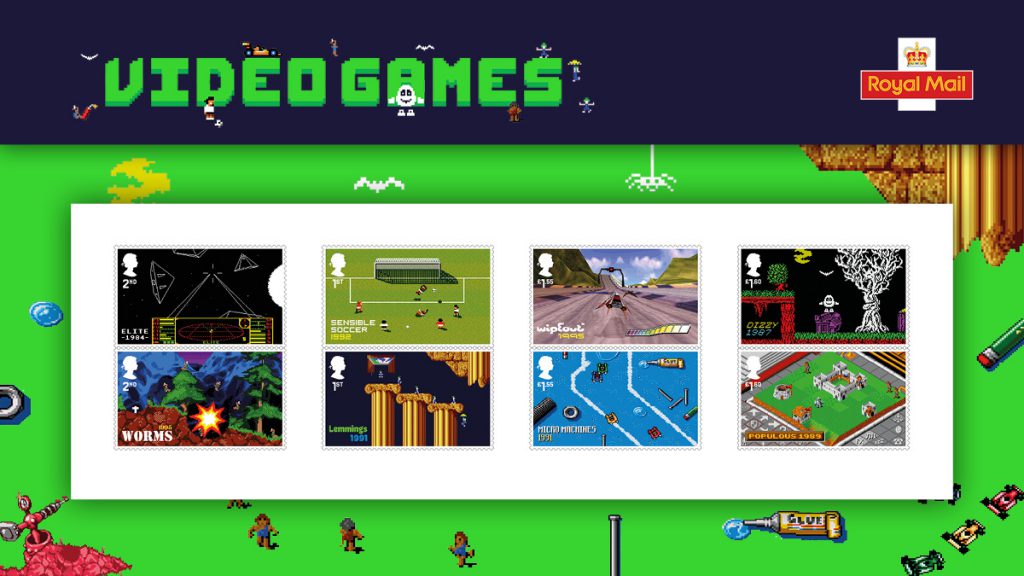 For those wishing to own this collection for themselves, it is available to pre-order now in various forms on www.royalmail.com/videogames and by phone on 03457 641 641. Furthermore, the stamps will be on sale at 7,000 Post Offices across the UK from the 21st of January.