CODEMASTERS® TAKES TO VIRTUAL CIRCUIT ZANDVOORT FOR F1® 2020 FIRST LOOK
Today, we're premiering Circuit Zandvoort to you, the first of two new races added to F1® 2020, the official videogame of the 2020 FIA FORMULA ONE WORLD CHAMPIONSHIP™. This weekend was originally scheduled to be the Dutch Grand Prix, so we'll have to wait to see Circuit Zandvoort's return, however, instead we have a virtual lap in F1® 2020. So, it's time for your first look, featuring the car of Red Bull Racing's Max Verstappen:
Nestled amongst the coastal dunes in the province of North Holland, Circuit Zandvoort is a traditional style racetrack. In preparation for its return in 2020 the circuit has new paddock and run-off areas, with sections of the track enhanced to create exhilarating racing moments. It will become synonymous for its steeped bank curve, which is unique amongst F1® circuits. The final bank, angled at 18 degrees, will allow drivers to tuck-in behind an opponent and line-up to overtake in front of the fans on the home straight.
"The team has done an incredible job in recreating every aspect of the circuit. The banked final corner heading into the long straight is something players are going to enjoy," said Lee Mather, F1® Franchise Game Director at Codemasters. "Circuit Zandvoort is highly technical with height variation, blind crests and unsighted braking points and corner apexes. It's an onslaught on the senses and doesn't give players a moment to rest."
Not only that, but we're also revealing our F1® 2020 cover art, with four variants alongside the Michael Schumacher Deluxe Edition and Steelbook*. Current World Champion, Lewis Hamilton and long-time rival, Sebastian Vettel go head to head for the 'international' version which includes UK, Germany and the US markets. The young guns of Charles Leclerc and Max Verstappen represent France, Italy and Benelux, with Carlos Sainz and Sergio Perez taking centre stage in Spain and Mexico. The experienced Kimi Räikkönen and Daniel Ricciardo feature in Poland and Australia.
F1® 2020 will be released on Friday 10th July 2020 for PlayStation®4 computer entertainment system, the Xbox One family of devices including the Xbox One X, Windows PC (DVD and via Steam), and Google Stadia. Players who purchase the Michael Schumacher Deluxe Edition will receive exclusive content and three days early access.
You can find the cover art for F1 2020 below, or you take a look in more detail right here.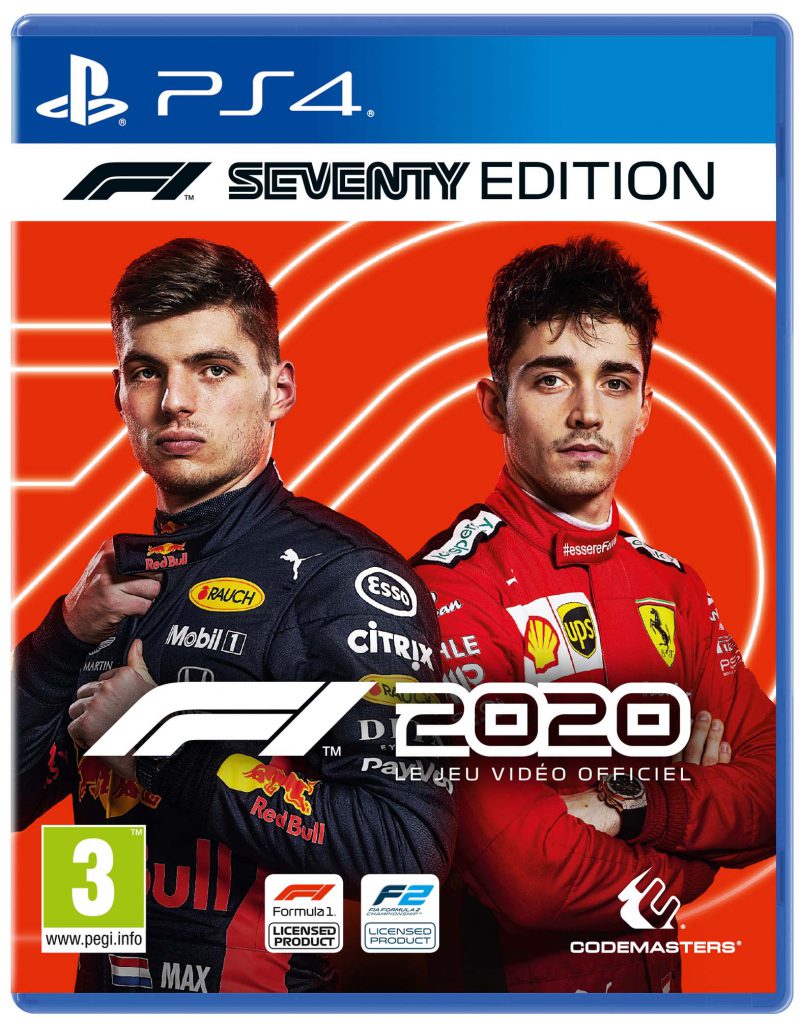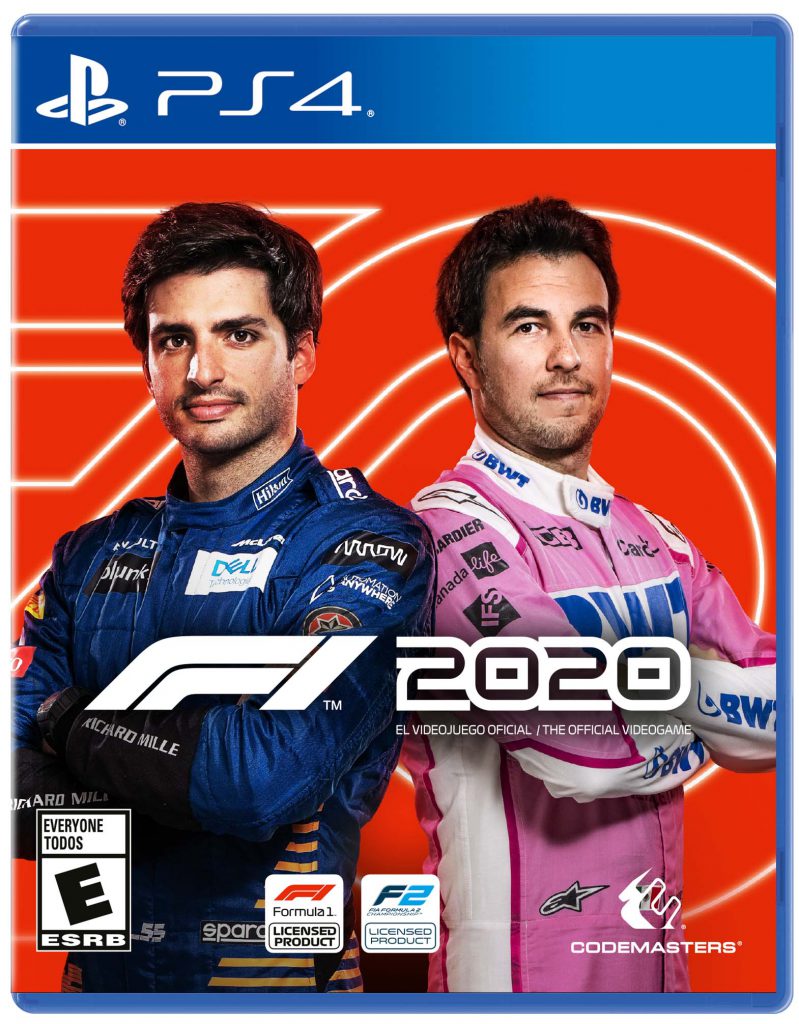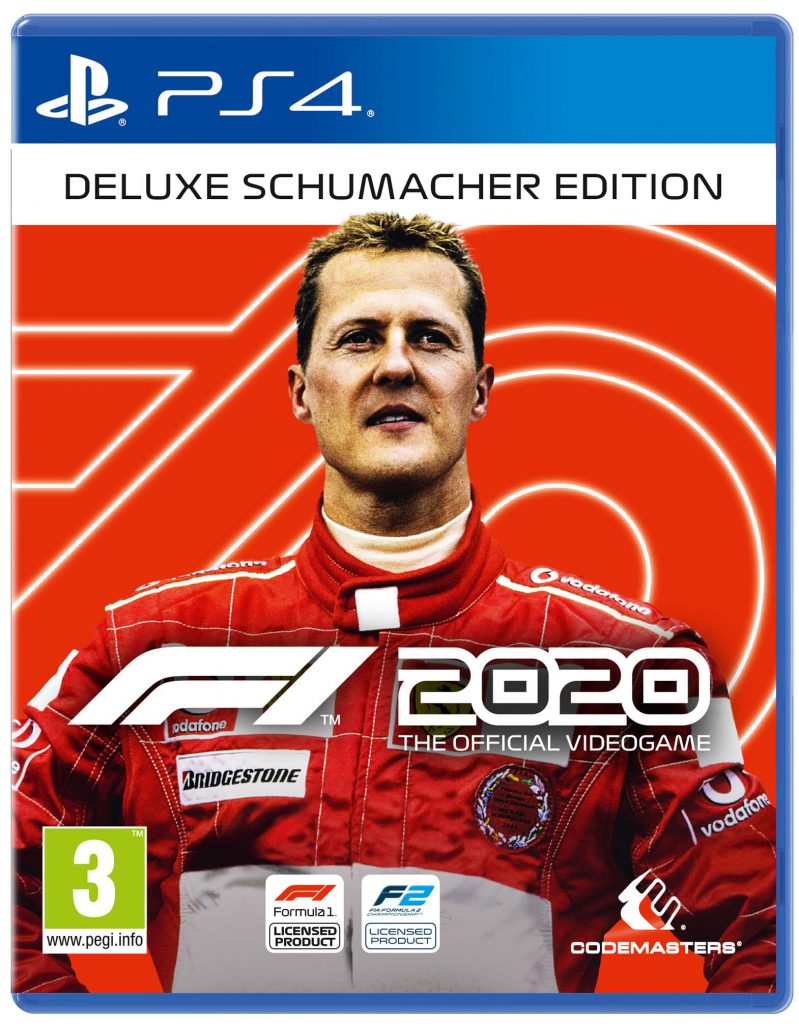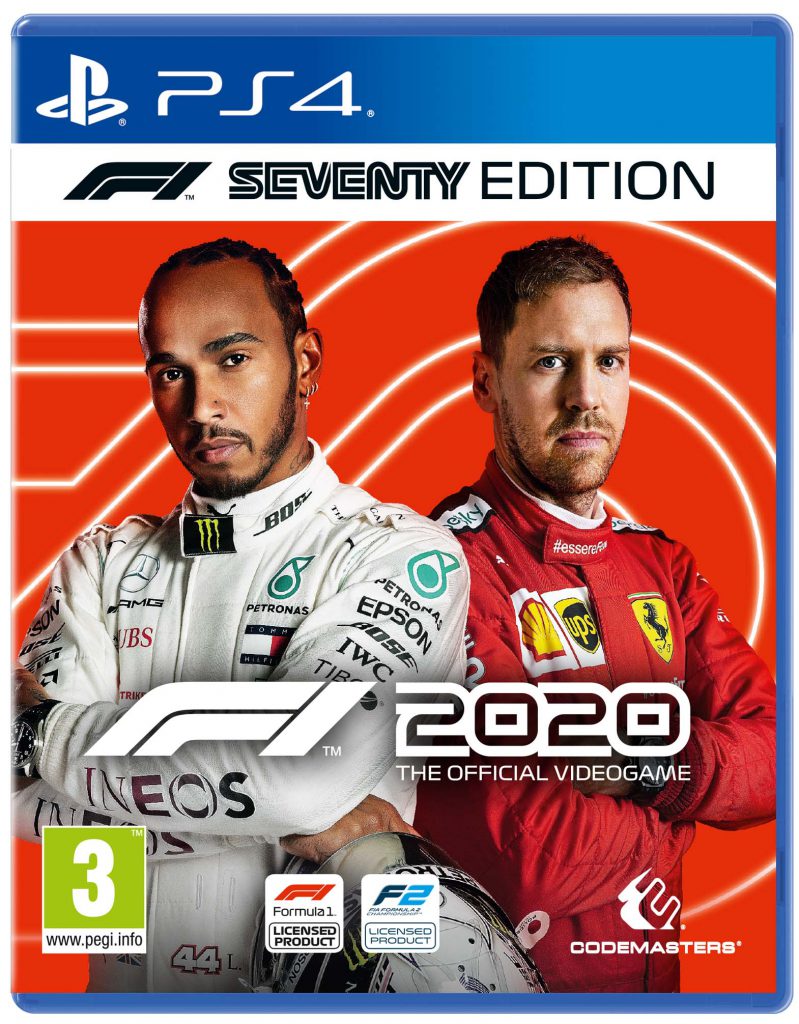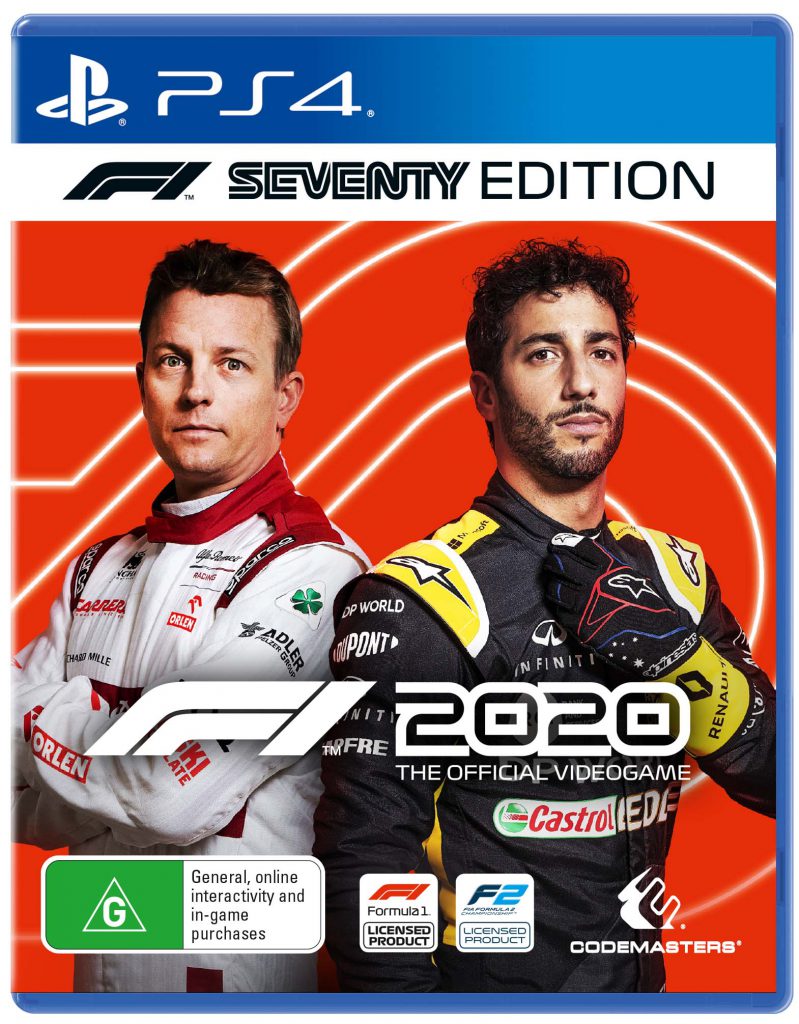 For future news and details on all the new features follow the Formula 1 game website and social channels on Instagram, Twitter, YouTube and Facebook.
* Available in limited markets. Check local retailers for details