DiRT Rally 2.0 Available Now on Xbox Game Pass, PC Version Available Now on Microsoft Store
DiRT Rally 2.0 continues to expand with the PC version now available on the Microsoft Store, and both the console and Microsoft Store PC versions available on Xbox Game Pass.
DiRT Rally 2.0 dares you to carve your way through a selection of iconic rally and rallycross locations from across the globe, in the most powerful off-road vehicles ever made, knowing that the smallest mistake could end your stage.
Rallying is a form of motorsport where drivers compete against the clock to complete courses in the fastest time possible. Drivers showcase their skill and bravery on a wide range of road surfaces, from the smooth gravel of New Zealand and asphalt of Spain to the rocky roads of Argentina and the high-speed jumps of Poland. Co-drivers instruct players on the turns and obstacles ahead, warning them of challenges that may not be visible when driving at high speed.
Rallycross is a fast and exciting form of racing where powerful off-road vehicles battle each other on tight, twisty circuits. FIA World Rallycross Championship events take place on many famous circuits around the world, from renowned places like Circuit de Barcelona-Catalunya in Spain to Silverstone Circuit in the United Kingdom, and purpose-built rallycross circuits like Hell in Norway and Lohéac-Bretagne in France.
DiRT Rally 2.0 delivers the most authentic and focused off-road experience available today with many features combining to ensure no two events are the same. Road surfaces evolve over time, providing additional challenges for drivers. Tuning setups and tyre choice allow players to set up cars to match their driving style, and multiple times of day and weather conditions reward the most adaptable of drivers with championship success.
The critically-acclaimed title now makes its way to Xbox Game Pass, opening its doors to a large audience of new players on the Xbox One family of devices and PC users via the Microsoft Store. DiRT Rally 2.0 is also an Xbox One X Enhanced title, playable at 4K resolution in HDR on Xbox One X.
The Standard Edition of DiRT Rally 2.0 comes with over 50 iconic cars from off-roading history, ranging from rallying's humble origins to the legendary cars of famous car brands like Audi, Porsche, Ford and SUBARU, all the way up to modern-day heroes with advanced technologies. DiRT Rally 2.0 is also the official game of the FIA World Rallycross Championship, replicating the dramatic nature of a championship season with official cars and tracks.
Players can enhance their DiRT Rally 2.0 experience with a wide range of additional cars and locations; Seasons 1 & 2 are fully available, Season 3 is in progress and Season 4 releases in late 2019 featuring cars from the 2019 FIA World Rallycross Championship season.
Xbox Game Pass subscribers will have access to DiRT Rally 2.0 on the Xbox One family of devices.
Xbox Game Pass for PC subscribers will have access to DiRT Rally 2.0's PC version via the Microsoft Store.
DiRT Rally 2.0 is also available as a standalone purchase on Xbox and PC.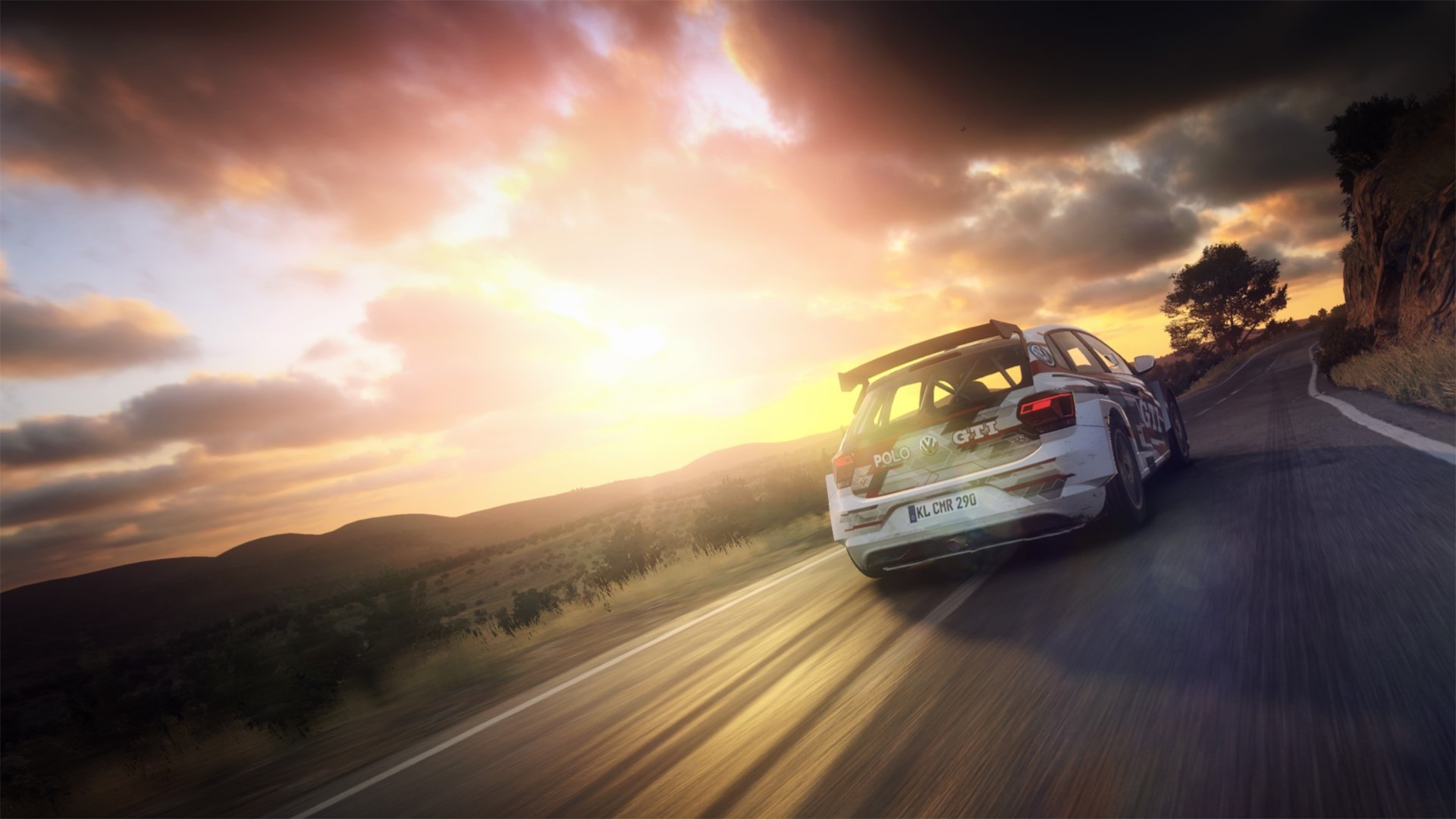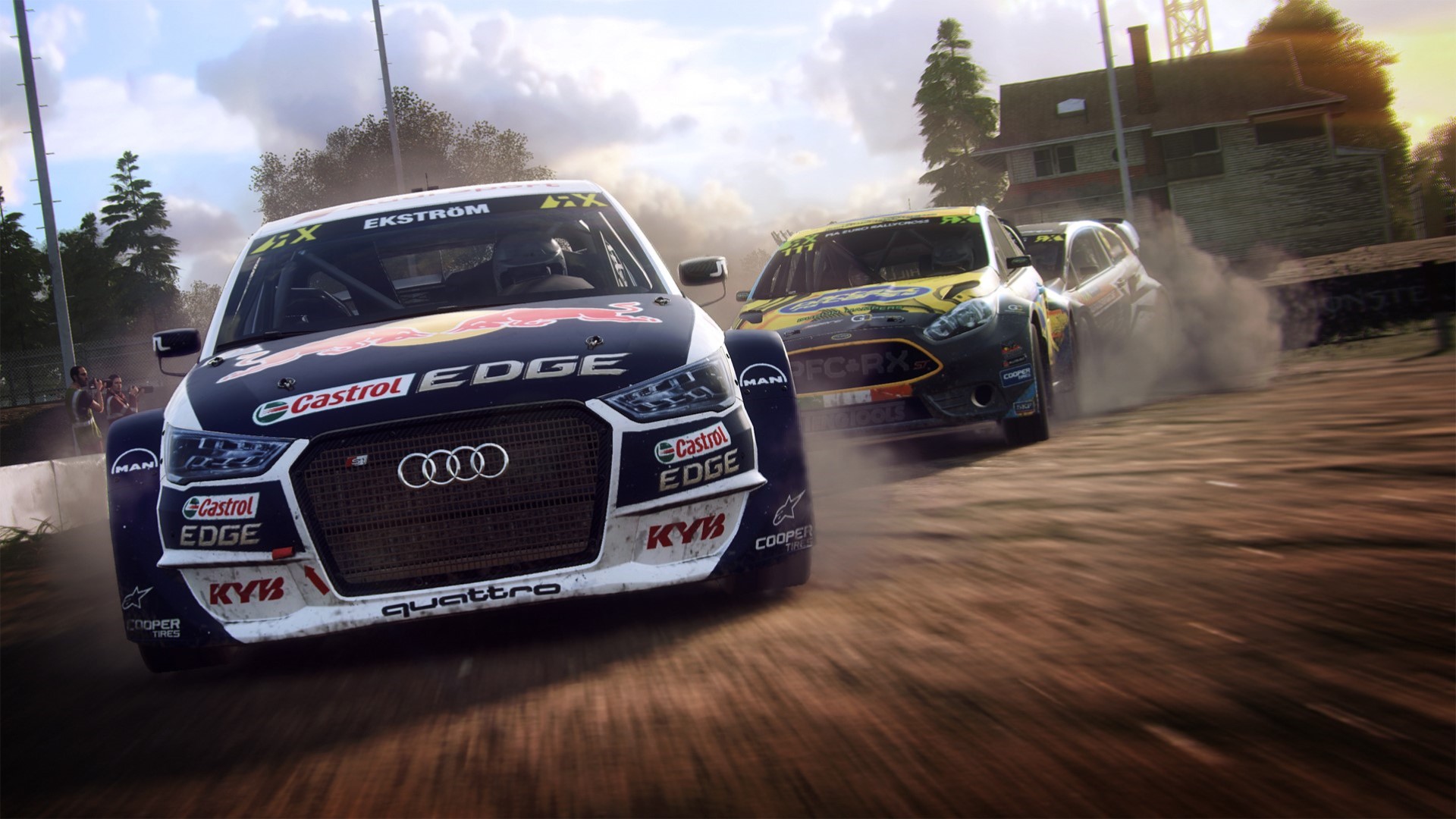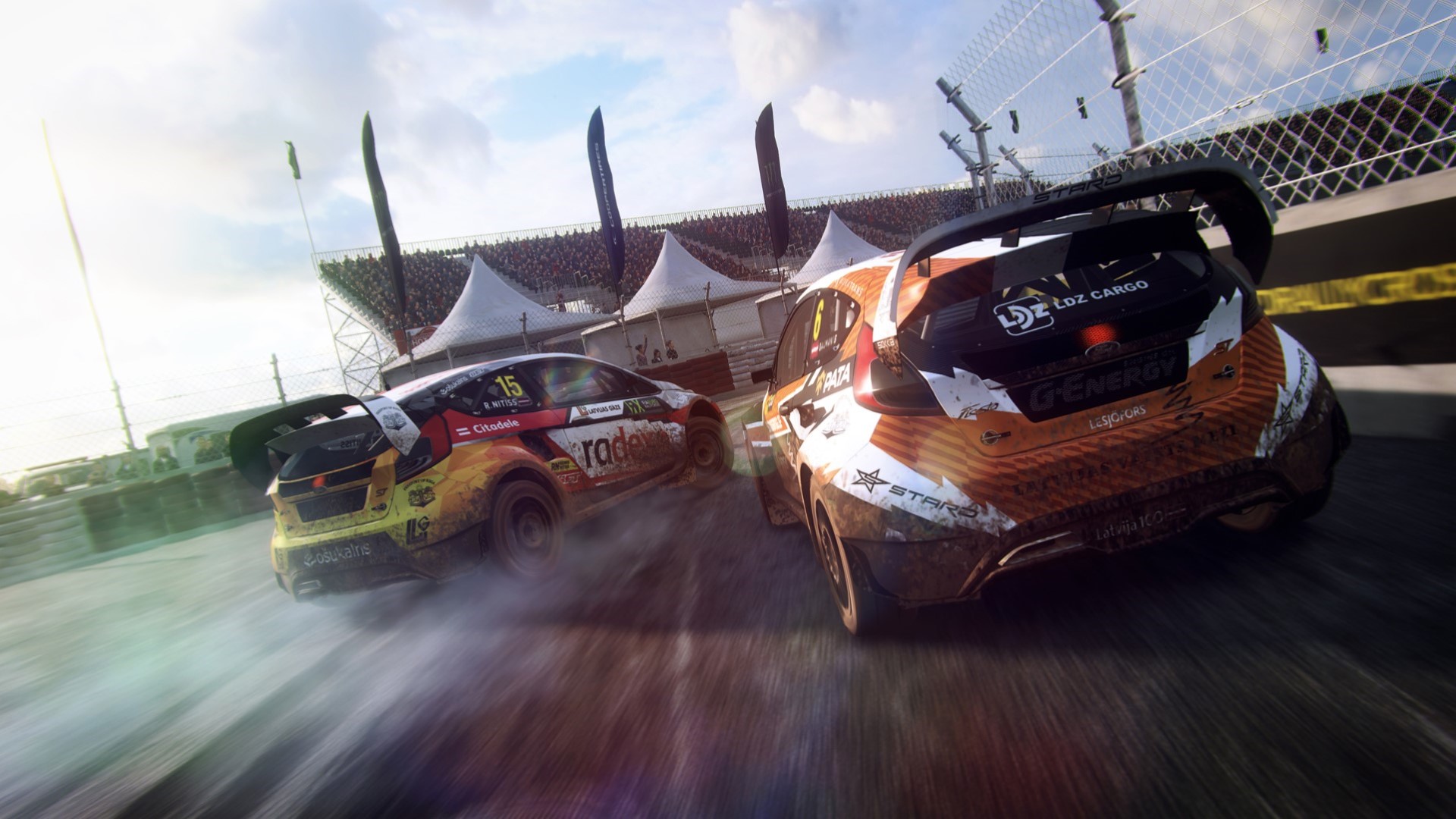 Note: Multiplayer in the Microsoft Store PC version of DiRT Rally 2.0 is currently limited to Daily, Weekly, and Monthly Challenges in My Team as well as Time Trial and Clubs within Freeplay. The ability to set up lobbies and play against friends in Custom will be added to the game very soon.